Miller Mechanical Expertise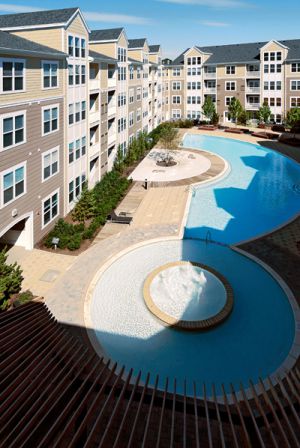 Miller Mechanical Contractors and Engineers, LLC is a company with a strong work ethic. Our roots in the industry reach back over 50 years. We are proud to serve the construction community in the Southeastern United States with dedication and integrity.

Over the years we've honed our skills and gained expert knowledge in all aspects of the plumbing, contracting and engineering industries. Our specialties are: multi-family, mixed-use, student housing, design/build high rise construction and renovation. From design to installation, we deliver quality work for superior value.

Our customers are our partners. Our relationships are based on mutual respect, trust, and years of working side by side. We are privileged to work with the finest Developers, General Contractors, Architects, Designers and craftsmen in the construction industry. We are proud to provide the plumbing, contracting, engineering and design solutions that secure their business goals. Together, we're building our communities.

We're optimistic about the future. We hope that you will consider working with us. Let us show you what we can do.
Brochure for Download/Printing
Working Hard to Maintain the Name
Setting the pace
Miller Mechanical Contractors & Engineers, LLC is involved in more parts of the construction process than any of the other subcontractors on our projects. From the initial work with the concrete sub and utility company for underground plumbing, through the framing process for our rough in, and the last stages of fixture and punch, we know that we have an opportunity to set the pace for the job. We work not just to keep up, but when appropriate we want to push the job forward.


Concrete to Stick Built and so much in-between
Residential & Mixed Use Facilities

Retail, Residential, Student Housing, Underground Parking Precast Parking Structures, Assisted Living, & More
Multiple Systems

• Cast Iron
• PVC
• Copper
• CPVC / CORZAN
• CSST
• Black Iron
• Ductile Iron
• Pex
• Sovent
Concrete Construction

• High-riseProjects from 12 to 49 stories
• Midrise Projects
• Elevated Post Tensioned
• Tilt Wall Construction
Wood Frame Construction
• Slab on Grade
• Elevated Concrete / Podium Construction